I've stayed home these few days, to design a whole new series of accessories but tragedy happens.
Pretty obvious already... Hundreds of toggles all jumble up ........
It fell from the top!!! This is why i need a craft room, i don't have enough space to place my boxes of charms and findings..thank goodness it's only toggles (which is bigger in size), i couldn't imagine if they were seed beads (which is smaller than the rice)~!
I took only 20 minutes to sort them back to the box, this wasn't the worse tragedy. There was one time when my head & eye pins fell from my table and they ended them just like the pictures, they took me 1 freaking hour to sort them nicely.
I'm in love with DKNY Fresh Blossom, I want I want!!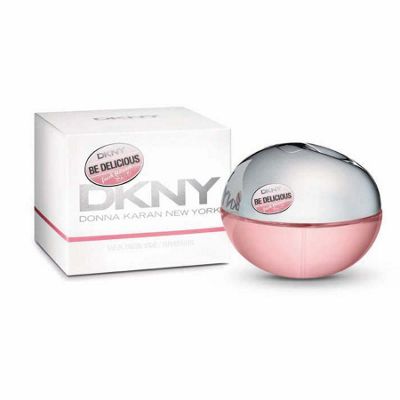 Sneak preview....