Sunday, June 24, 2007
Melbourne Aquarium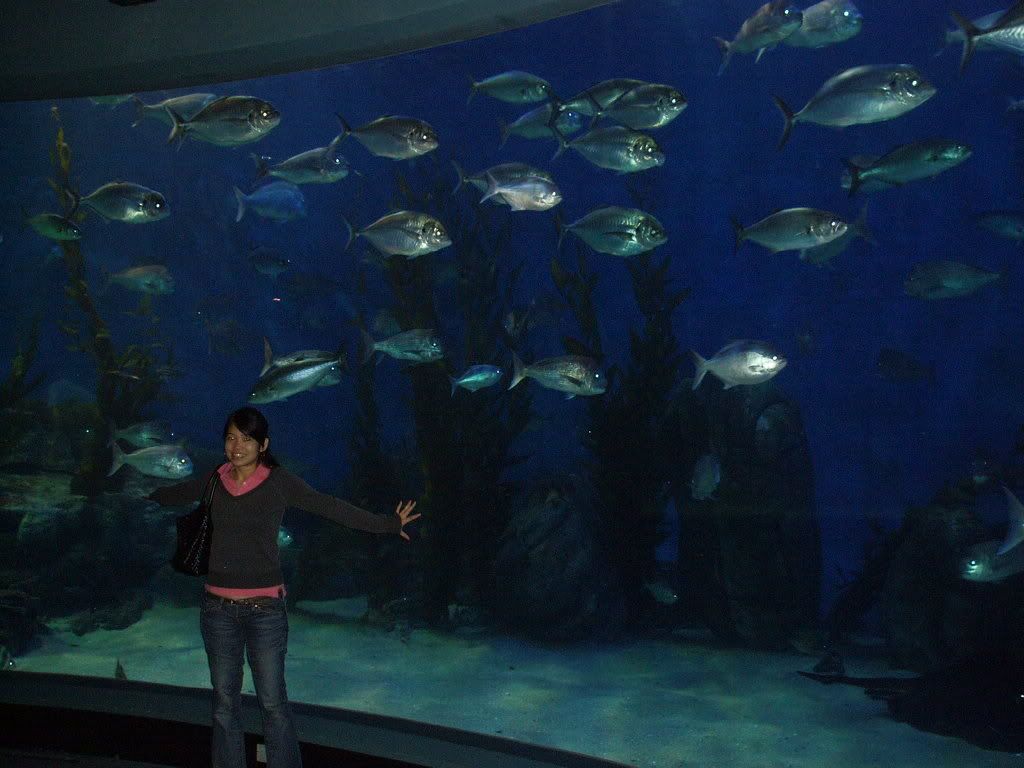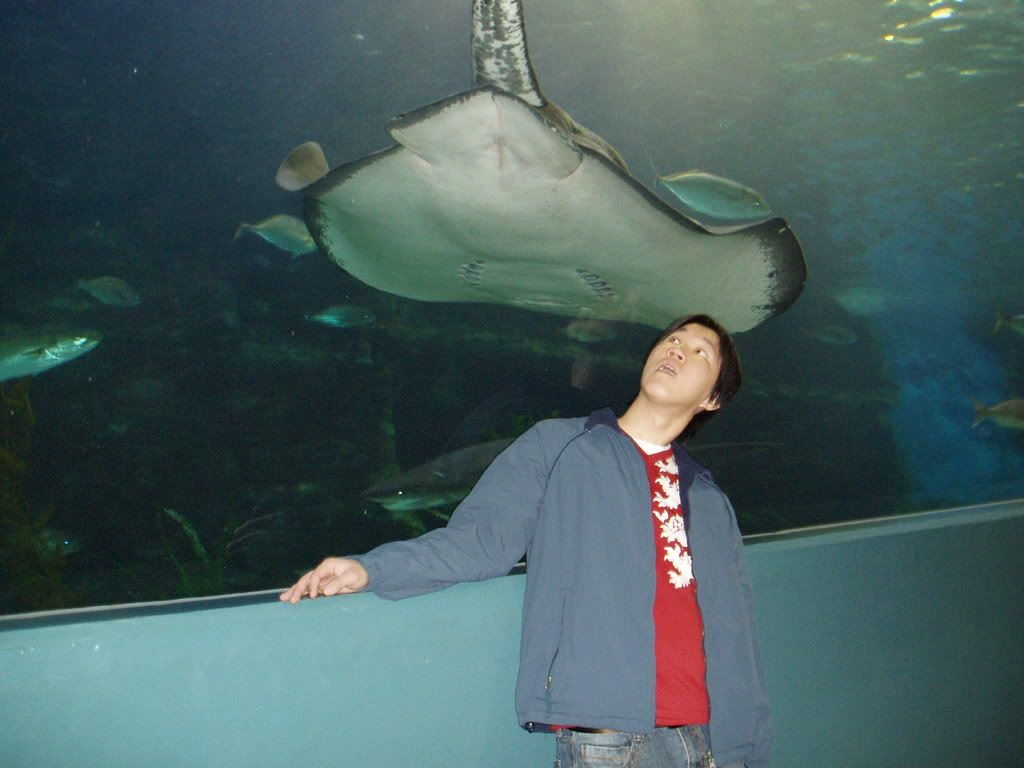 People told me that i must try Krispy Cream Donut or else i'll regret.
We stayed a couple of days with Joey (SK's friend), these are his golden retriever, male and female. They're naughty and playful.
Joey brought us to Ballarat. A gold mining town......
This trip to Melbourne was fun and nice. If i have a choice, i would like to live in Melbourne. I love the cooling-cold weather and the friendly people around.
Wednesday, June 20, 2007
I'm gonna cramp all the pictures into one single post. It took me so hard to upload those pictures. We've taken over 900 pictures throughout the weeks, but only selected pictures are posted up here.

I only started to pack my things a night before my departure to Melbourne. Daddy was complaining that i always do things last minute. Yes, i have to admit it. I wanted to travel light, therefore i didn't bring too many things. Knowing Melbourne might be very cold, but i didn't pack in my Autumn-Winter coat in, simply because its too bulky.

We had a simple Chinese cuisine on the 1st night in Melbourne. Shops were mostly closed at 9 something when we arrived. Heading back to SK's uncle house and planned for the next day "adventure".

Was a cold morning the next day, we headed to Healwales Sanctuary, to see animals, i mean "Australian" animal...i was amazed with how huge the pelicans can be, their mouth or rather jaws can open side way to fit in fish.


We spent another whole day in Philip Island. The main purpose to philip island was for the penguins, but sadly, no cameras are allowed.


Sk said when i see animals, i go wild. Yes, i do and i don't know why. I just love them, especially the cattles, for my entire life, for the 1st time, i've seen such hairy (furry) cows......and cows in Melbourne are BEAUTIFUL! unlike those i'd seen in Penang,kekkee!


Reminds me of Window's default wallpaper.




Spent another full day in the city doing ONLY SHOPPING. There's a few bigger departmental store in the city, Mayer's and David Jones are my favourite. Asked SK how many times i've been in. Sk's trying to lock the front door, while i enjoying the breeze air.


Pictures were taken in St. Kilda.


Dockland is the most beautiful place in the city. I was so excited when i see cow up the tree.


To be continue.......
( steph fainted due to excessive pictures upload)