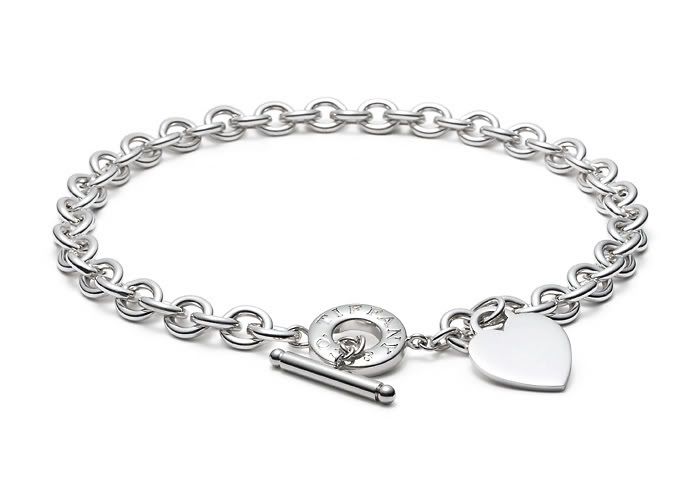 It's Tiffany & co. heart tag toggle link necklace, how i wish i can have it......so NICEEE!!!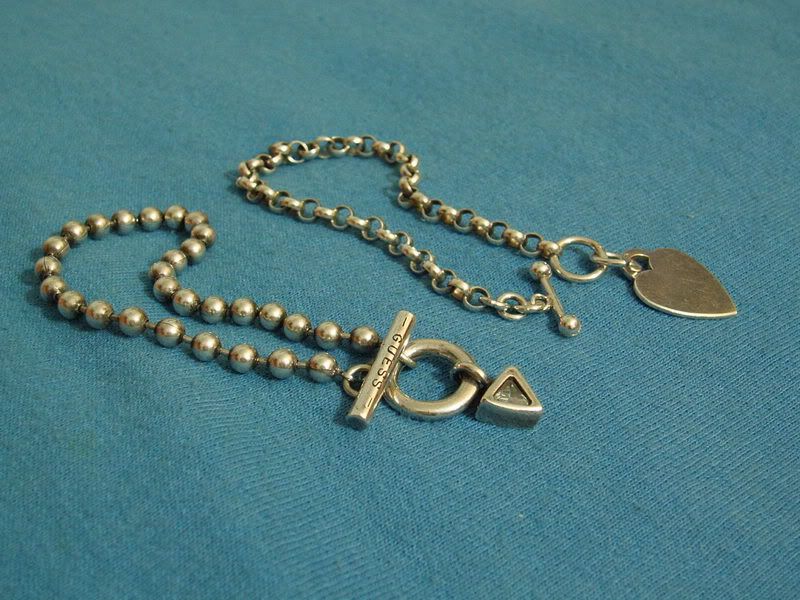 I found them in my accessaries box, not necklace but bracelets........and i'm dying to own the heart tag toggle necklace!!....
Sheena always say i have a cow zoo instead of a room, i have no idea what makes me like cow so much...Last weekend, i added 2 items into my zoo.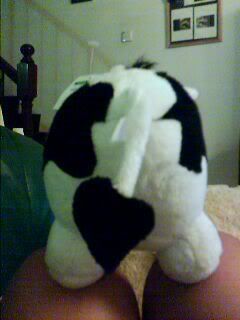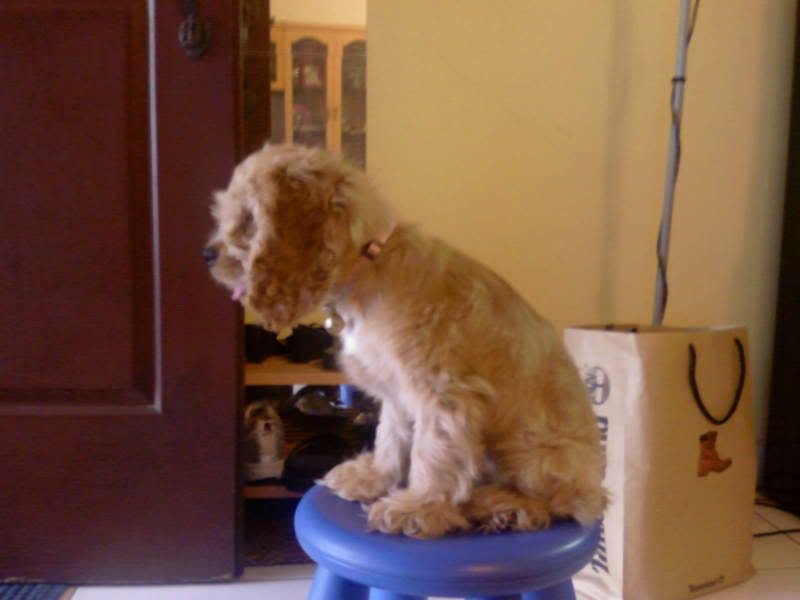 Jas : MOmmy MOmmy, when r u coming back?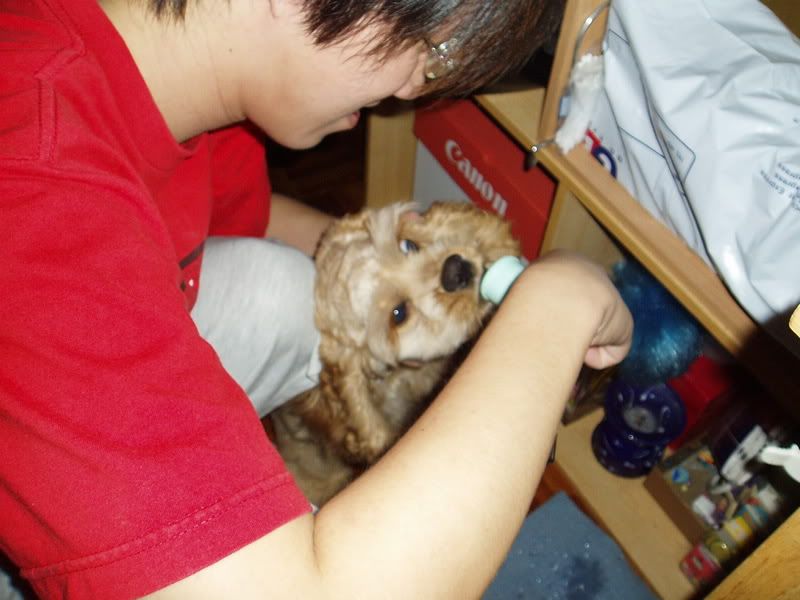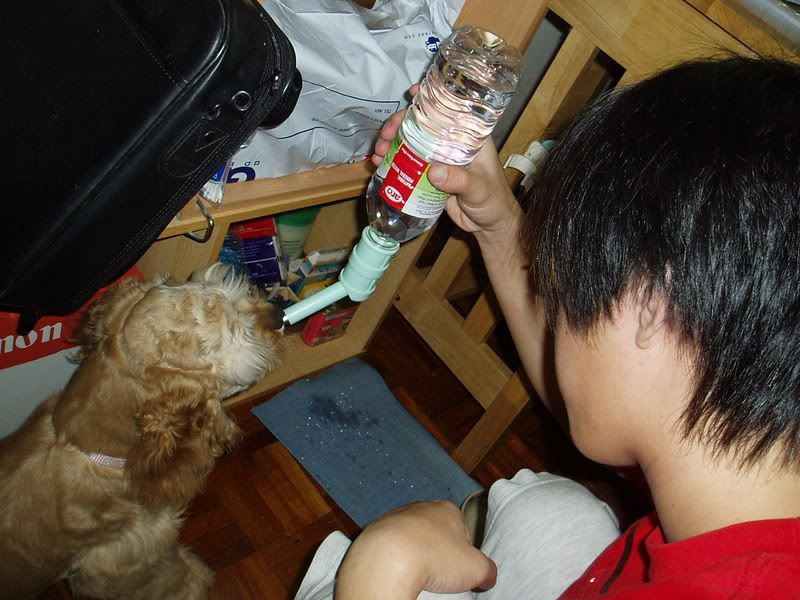 This is sooooooo sweeet!