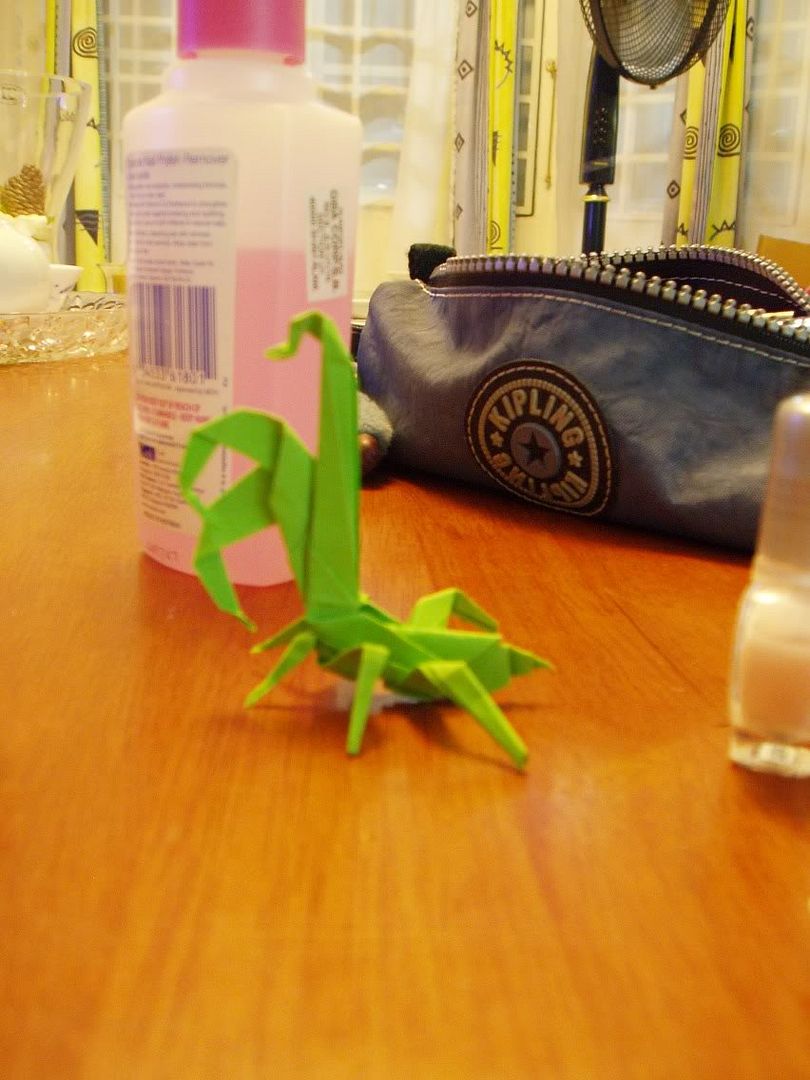 A total of 4 papers in my finals. 3 down and 1 more to go, my last paper will be in next week. I am stuck here in cyberjaya over another weekend again,i study everyday,everynight,i even dreamt of it when i'm asleep.Life is so not nice during exam period, but sometimes i do find joy making origami, but i regret that i left my 1st origami book at home!above is my 1st origami.....i knoww...
its ugly and i bet u don't know what it was...AT LEAST,i spent much effect making it,it wasn't easy for 1st timer like me. My 1st origami was dedicated to my dad becoz his 1st guess was correct,haha!But i suppose it'd gone to Sheena's bookshelf.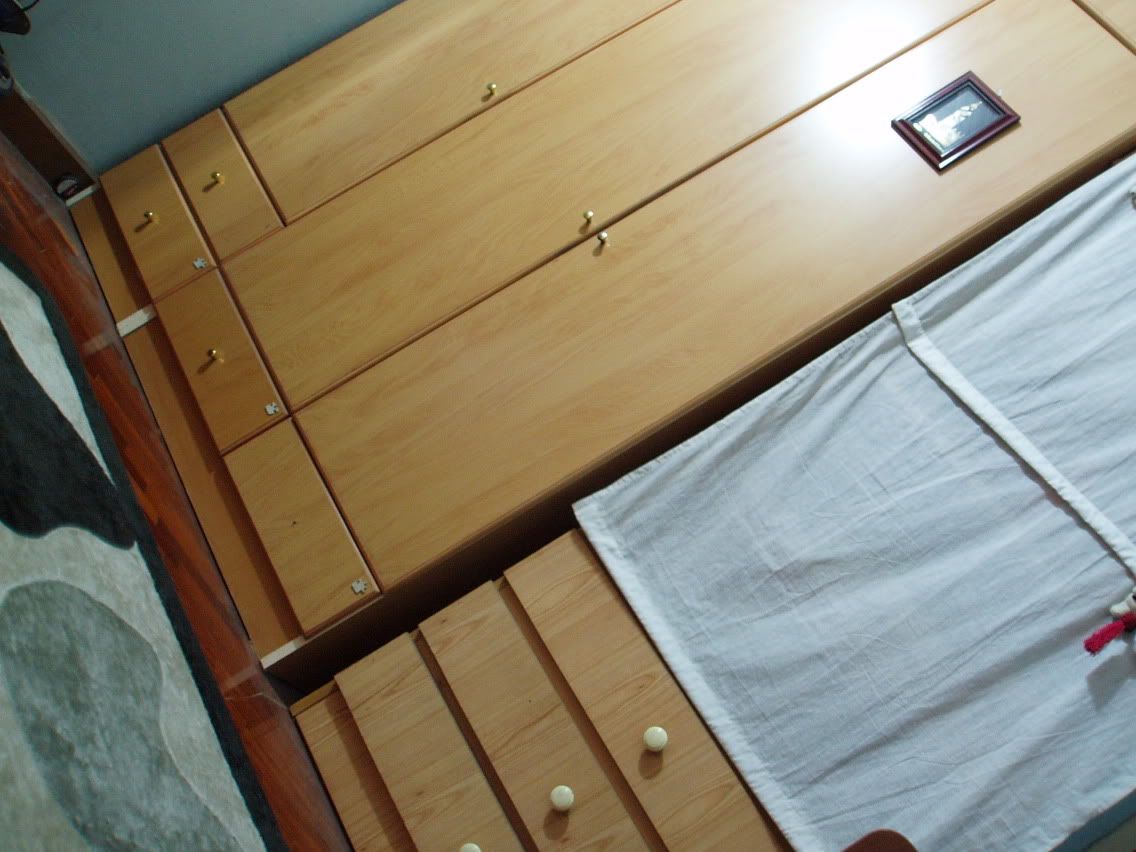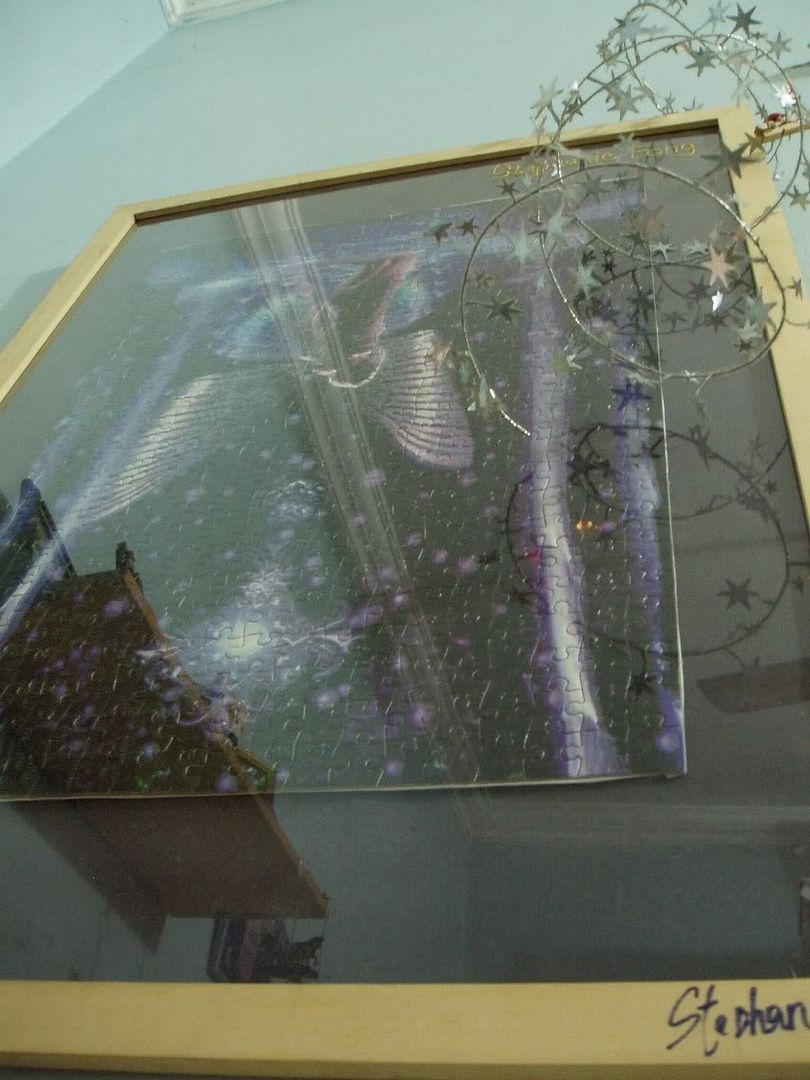 I miss my room so much,miss my home more than anything.Due to exams,im here stucked in Cyberjaya for more than 2 weeks already,few more days to go.I just can't wait for the exams to end!