Class ended at 4pm and it was a beeeeeeeautiful evening........there we go again,kayak in Putrajaya Wetlands.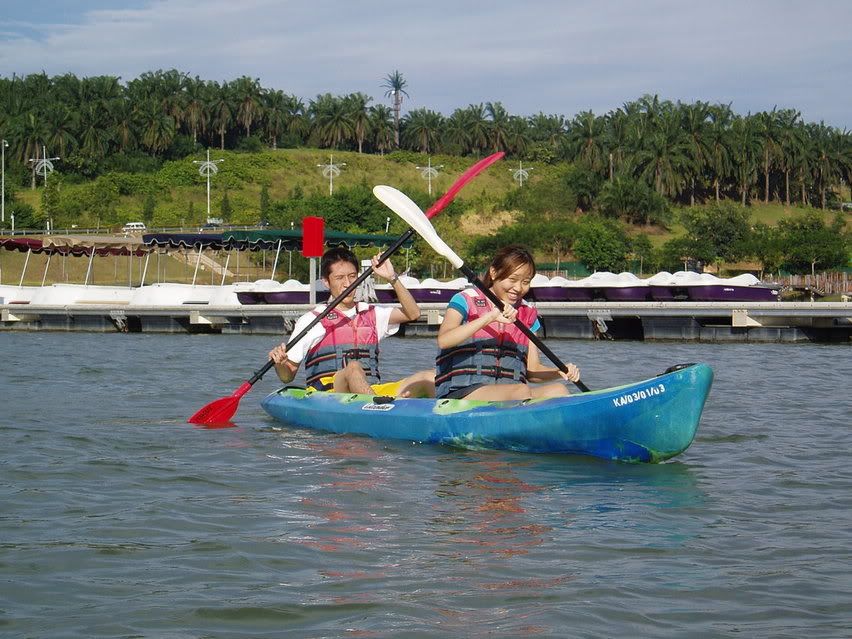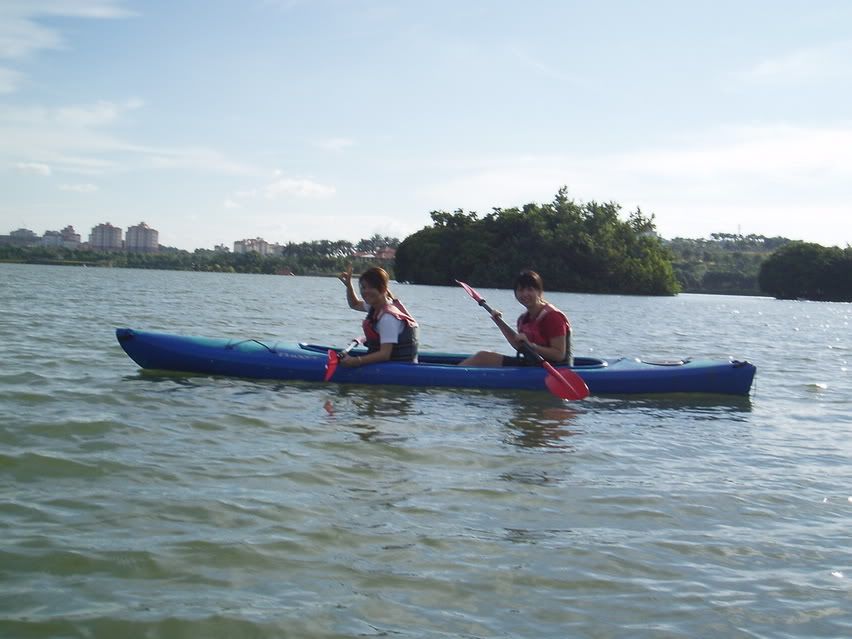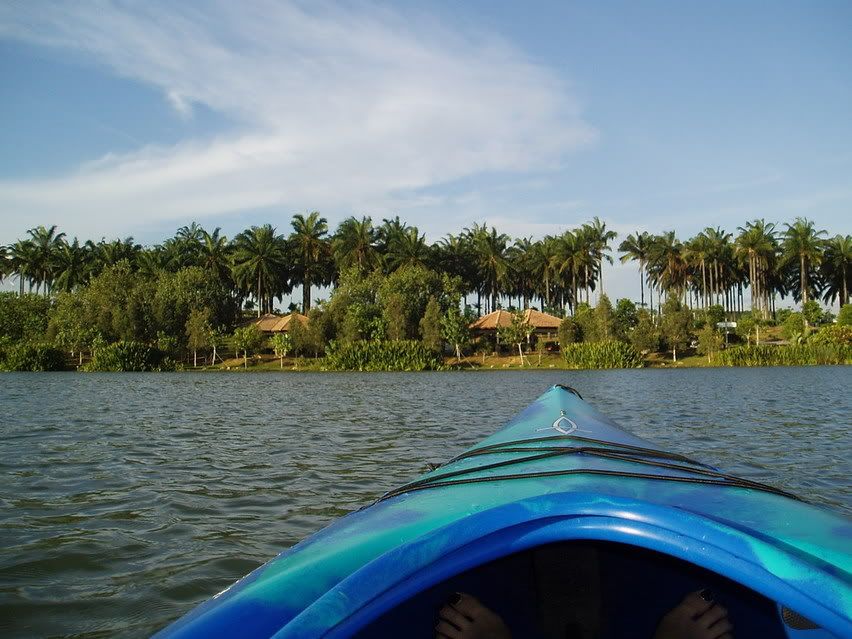 It was sunny buy windy.We kayak around the lake and there was few lil tiny islands.We stopped by some of them and pratically lying in the kayak enjoying the sun,the wind,the water and the nature.It was so nice and i couldn't decribe the feeling in words.I even put my legs up,can u imagine that?U should try it yourself.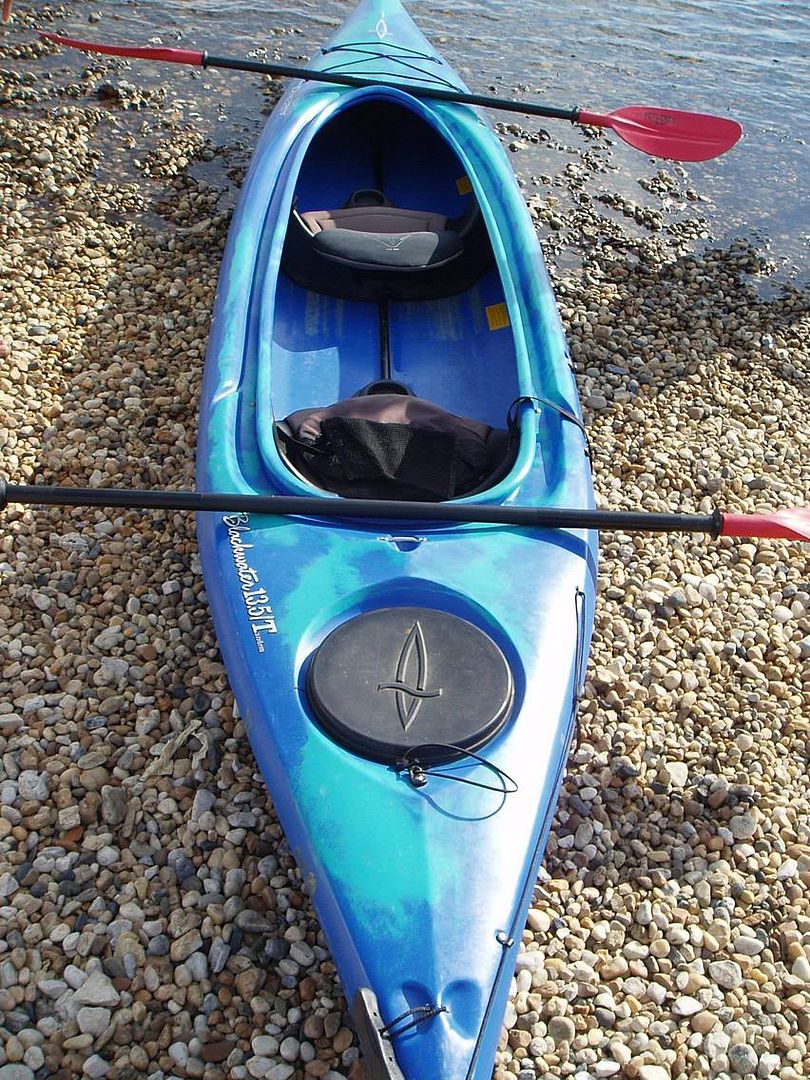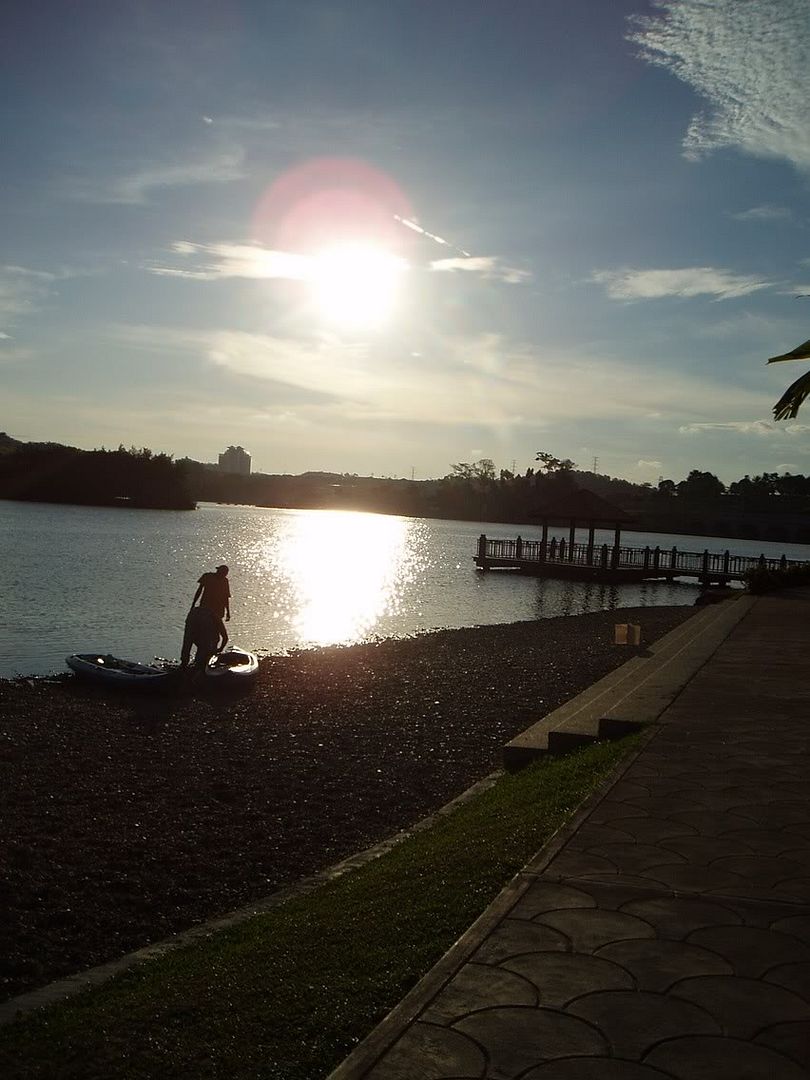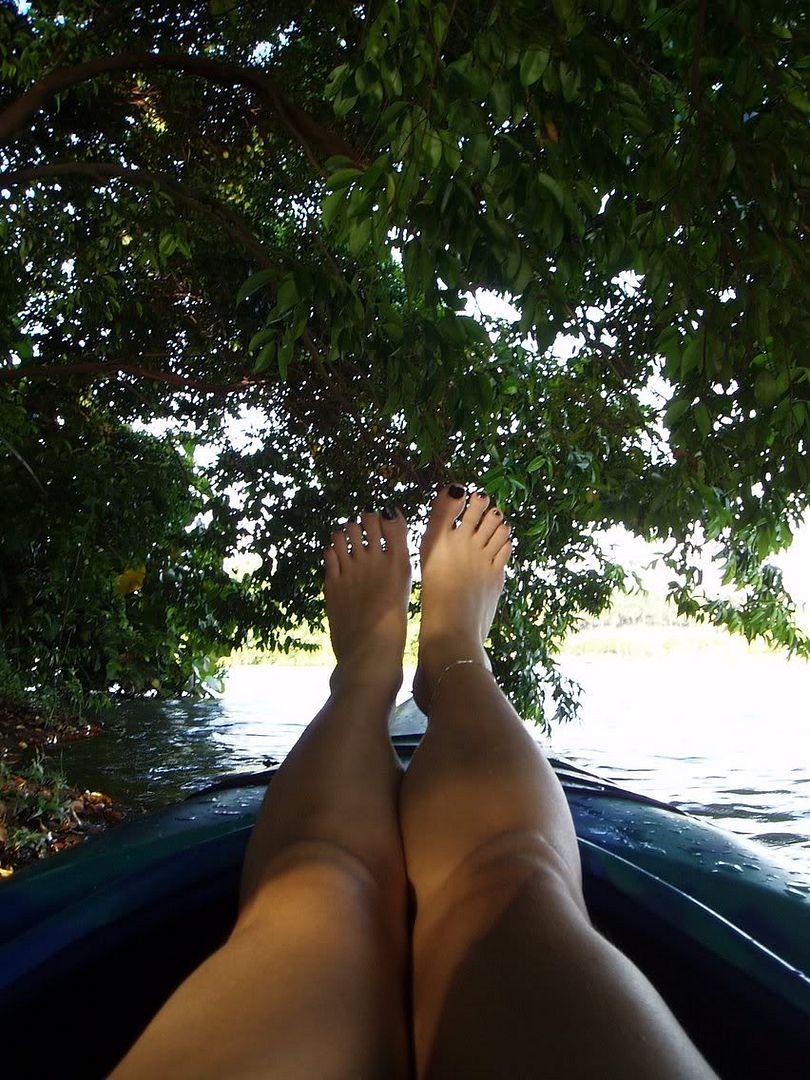 It was pretty hard to take pictures as we were afraid we would fall if we move too much.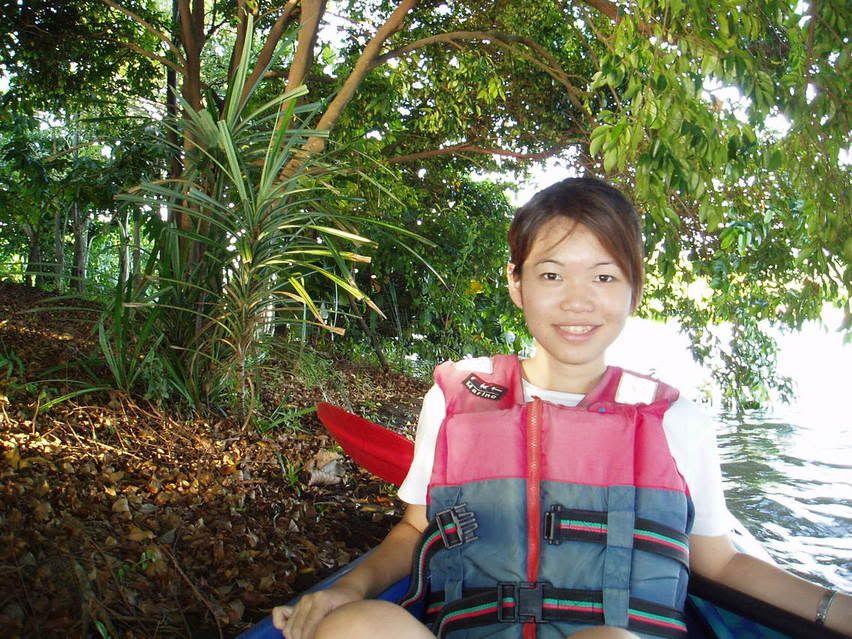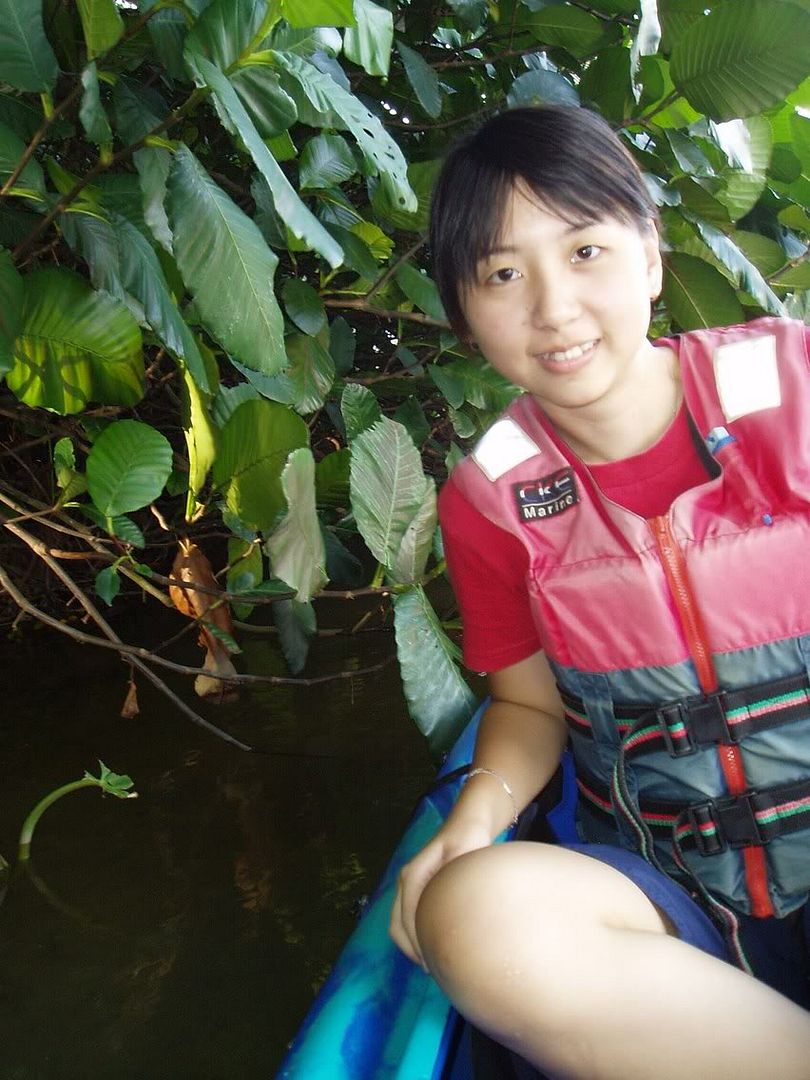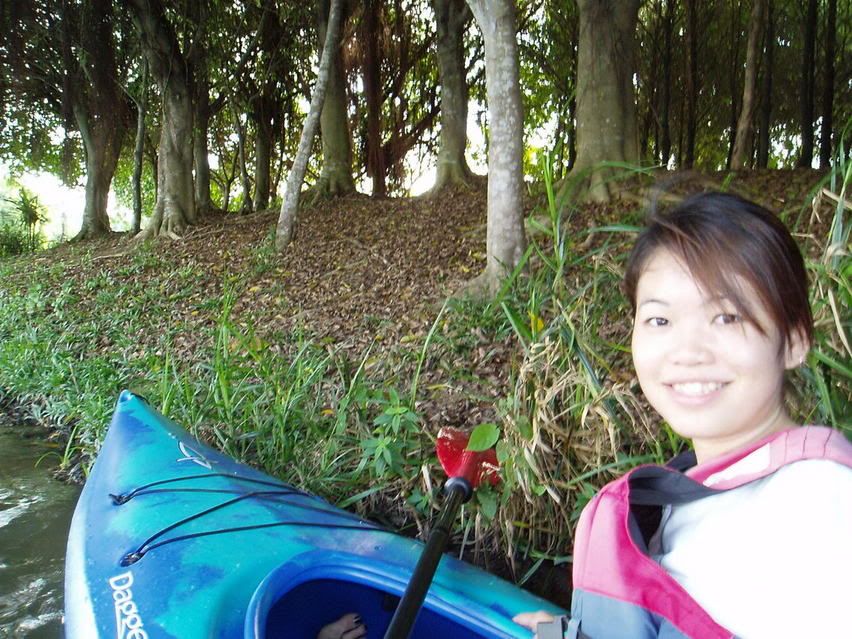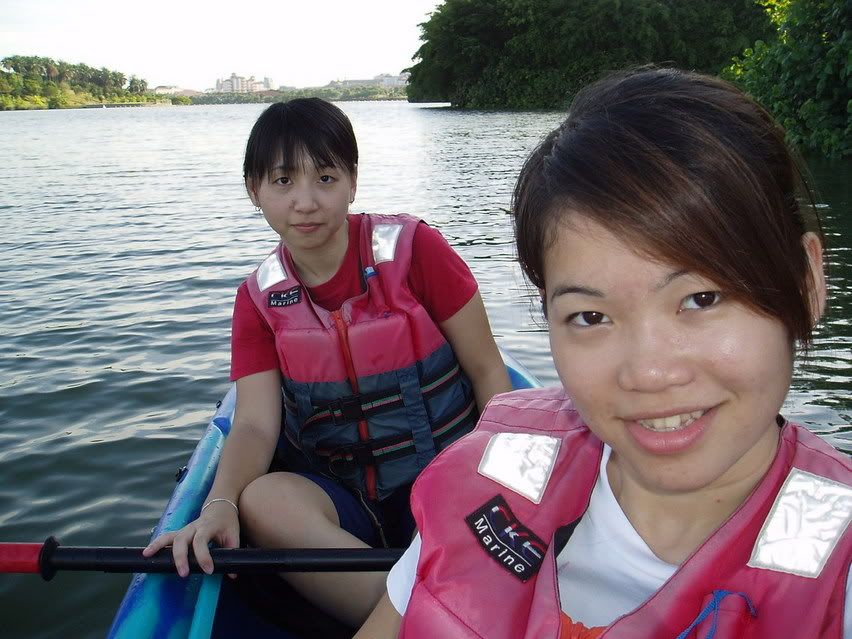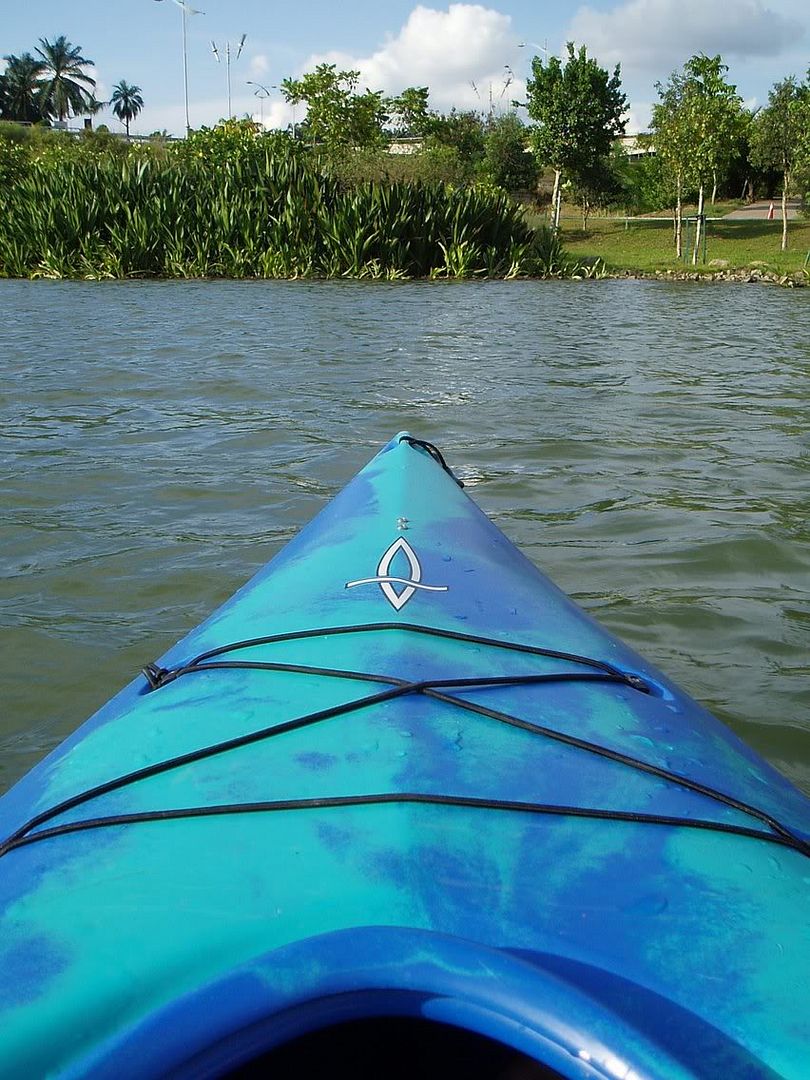 We have very long legs in shadows,hui and I was trying to make a teapot.