HELLLLLLLLLO,its been a long long time i haven't updated my blog,anyone missing me!?!?haha!
I've been very busy with school work,assignments mainly.Last week was a sick week,a tough week,I was sick,it was worse when i had to finish up my TWO assignments and slept very late almost everynight.I was like a dead fish as my friends claimed,i was terribly tired,slept in almost every classes,walked like a zombi.
I have another assignment to pass up on Wednesday,but fortunately i'd finished up,mabe a lil of touching up to do.I feel so so so so free like a bird,but when i thought of finals its just a week away,my joy gone immediately.aiks....FINALS again.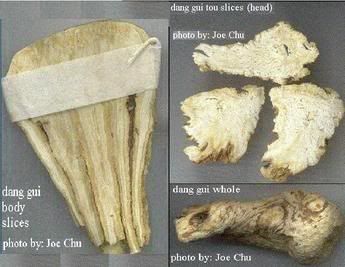 I've found the above pic from the internet,its dang gui,a kind of chinese herbs is believe to build blood.Dad bought me the Dang gui as he claimed i dont have enough blood,ermm,guess it's due to my iron level in blood.The pic below is the already cut dang gui with "blue dates" packed.i find it quite cute .
Jian wen yesterday had donated 10 cents to me as he said i'm too pathetic.Thankz to him!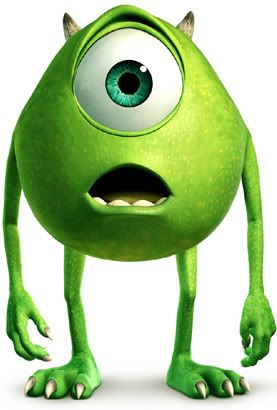 It's him.